On the evening of September 5, the Fourth CCTV Charity Night was broadcast on CCTV-1 and CCTV-12. CPPCC Vice Chairman and CSCLF Chairman Wang Jiarui attended the ceremony and granted an award to famous actor Huang Xiaoming, CCTV Charity Figure of the Year.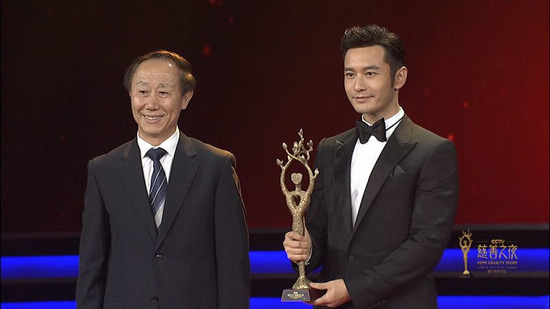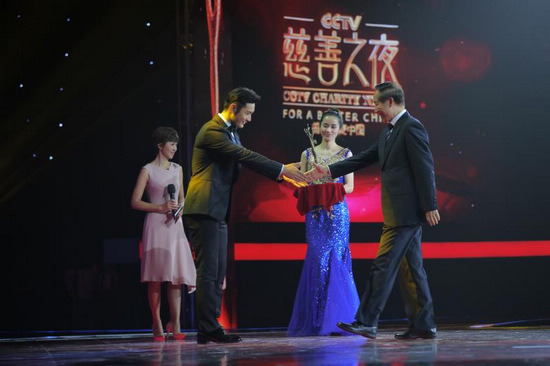 This event had five themes, "environmental protection", "learning assistance", "poverty alleviation" and "disability assistance". Three hosts, Ouyang Xiadan, Chen Weihong and Gao Chaodong presented China's charity work of the passing year. Among the "CCTV Charity Figures of the Year" were excellent charity entrepreneurs, philanthropists from all quarters of the society, volunteer teachers from northwest Yunnan province, as well as stars committed to charitable causes. The ceremony also paid a tribute to public welfare practitioners of the Belt and Road Initiative, demonstrating their good deeds and China's role in international charity work.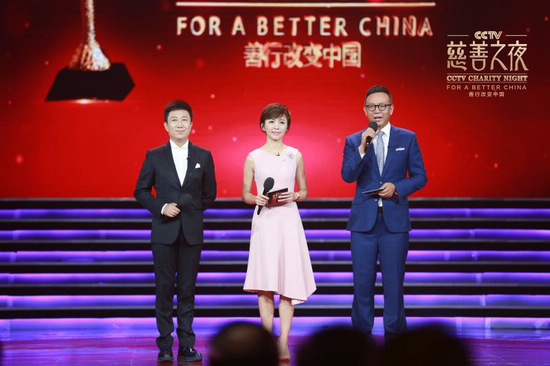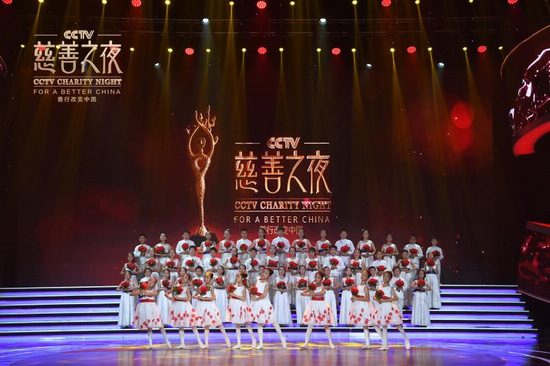 In addition, three public initiatives, "make the sky bluer, bring people closer and make the society warmer", were proposed to have more people understand and get engaged in public welfare programs. This helps carry forward socialist core values and strengthens people's confidence in realizing the great Chinese dream of national rejuvenation.